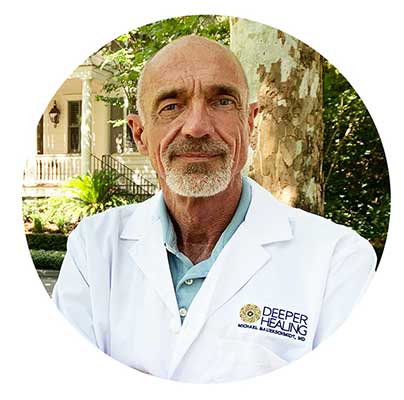 Michael Bauerschmidt, MD
Dr. Michael Bauerschmidt is the Founder and Medical Director of Deeper Healing Medical Wellness Center. Highly educated and deeply experienced, he brings a unique approach and immeasurable wisdom to the fortunate patients who seek out his care. People consult with Dr. B from great distances because he is unique – an experienced board-certified MD who treats the whole person and does the detailed medical detective work. A physician who has honed his skills over time and uses cutting-edge treatments and programs to heal the body naturally. Now, training future practitioners so that many more people may experience DEEPER healing. Dr. B's full bio.
Julianne Ingham, Nurse Practitioner
Jules grew up in Maryland and attended Nursing School at East Carolina University. Upon graduating she began her nursing career on the Cardiac Unit at Georgetown University Hospital in DC. Next, she furthered her nursing experience at the National Institute of Health (NIH) as a Research Nurse in Adult Oncology. Simultaneously she enrolled at Simmons College in Boston Massachusetts to become a Family Nurse Practitioner, completing this advanced degree in December of 2016. That same year J
ules and her family moved to Charleston SC, for a better quality of life, a slower pace and to be near the ocean. Upon arrival to SC, Jules began working as a nurse on the Mother Baby Unit at MUSC. In 2020, after years of working in the hospital environment, Jules became interested in furthering her experience by learning more about healing modalities and segued into working for holistic medical practices where she specialized in hormone replacement, stem cell treatments and PRP injections.This further ignited her passion and interest in getting to the root cause of disease and she turned her attention to Environmental and Functional Medicine. Jules is a certified practitioner through the Institute of Functional Medicine where the concept of finding the DEEP and healing the body naturally drew Jules to the work of Dr. Michael Bauerschmidt. Jules describes working at Deeper Healing as "landing her dream job." 
May her efforts help many.
Christy Webb, LPN
Christy hails from Alabama where she attended college at Jacksonville State University and was a Medical Assistant and Surgical Tech before moving to Charleston in 2017. There she began working in dispatch for the first responders in Charleston while completing Nursing School at East Coast Polytech Institute. She chose to join the Deeper Healing team because she was attracted to healing the body naturally and learning the DEEP modalities. She joined Deeper Healing early on and loves the patients here. She has been promoted to the Charge Nurse and is responsible for the clinical floor while pursuing becoming a Nurse Practitioner to deepen her ability to help others. Christy has three children and lives in Charleston with her husband Kyle.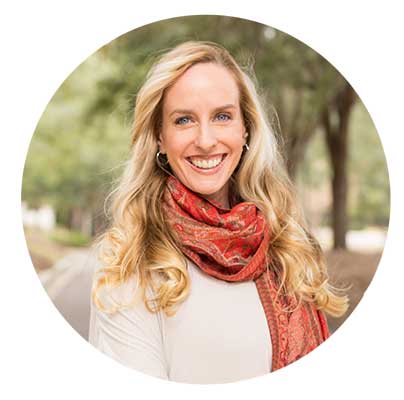 Danielle Howley, Chief Marketing Officer
Danielle Howley co-founded Deeper Healing with Dr. Bauerschmidt. Quite literally stalking him with the mission of creating the healing center that she wished she could have found when her husband was chronically ill and bedridden (now healed). Danielle holds a Bachelor of Science from Drexel University with a Minor in Psychology. She has spent her entire personal and professional life in the cross section of marketing and health/wellness. For twenty years she ran a marketing consulting firm that she created which built innumerable campaigns for many corporate/education clients such as: Aetna U.S. Healthcare, University of Pennsylvania Medical School, Novartis, Chester County Hospital, Vanguard and more. At the same time in her personal life, Danielle became very educated and committed to creating a safe, non-toxic environment when her firstborn arrived prematurely and deepened when her husband became ill. This journey led her to combine her professional talents and personal experiences to help others live "well" and heal naturally through Deeper Healing.  
Annie Carroccio, Brain Align Practitioner
Annie grew up in Maryland and moved to Charleston to attend the College of Charleston, graduating with her Bachelors in Sociology. While working after college, Annie became ill with elusive symptoms and came to Deeper Healing where she discovered she was dealing with mycotoxin illness. This experience was the fork in the road for not only her personal recovery but also her career. Annie realized she wanted to help heal others and was deeply interested in how toxins affect the brain. She traveled to California to train under Barry Bruder on Microcurrent Neurofeedback and became trained as the Practitioner for the
Brain Align
Treatment at Deeper Healing. She loves getting to know the patients and helping them. Annie was created to do this type of work, may she help many.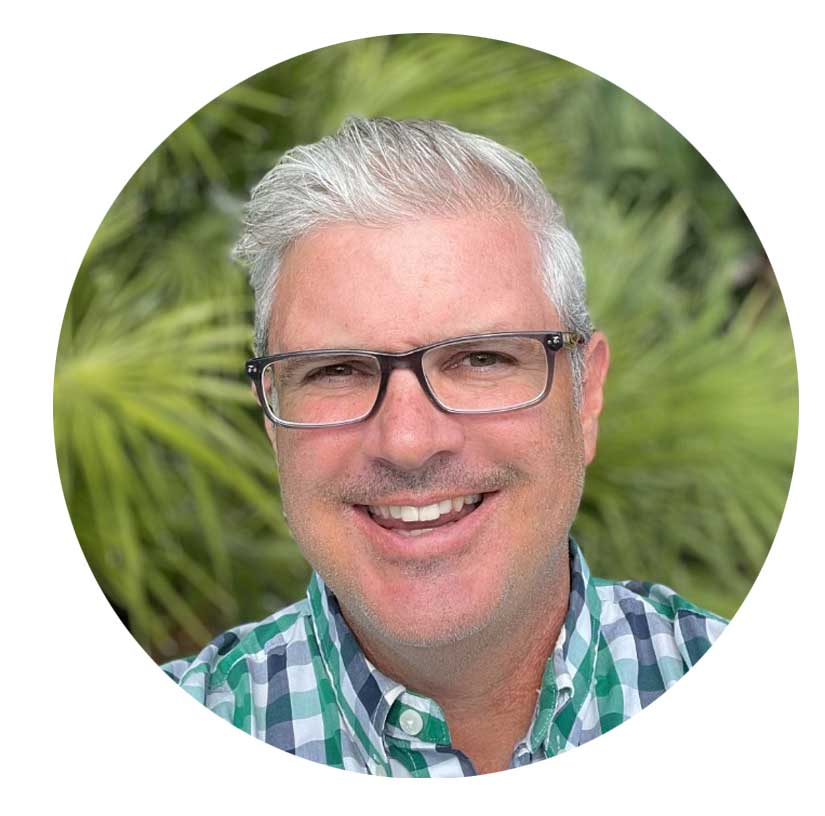 Marty Howley, 
Director of Operations
Marty joins Deeper Healing after a long career in Information Technology and Management. He bringing many skills: organization, attention to detail, great people and IT skills to help the growth of Deeper Healing continue in a smart, sustainable way. He is a Temple University graduate with a degree in Business Administration. He moved to Charleston from Pennsylvania in 2011 with his wife and three children, Gavin, Kenna and James. Marty has a tremendous amount of passion for the work Deeper Healing does and was the inspiration for the creation of the Stay and Heal Program. May his work help many others across the country be able to receive Deeper Healing.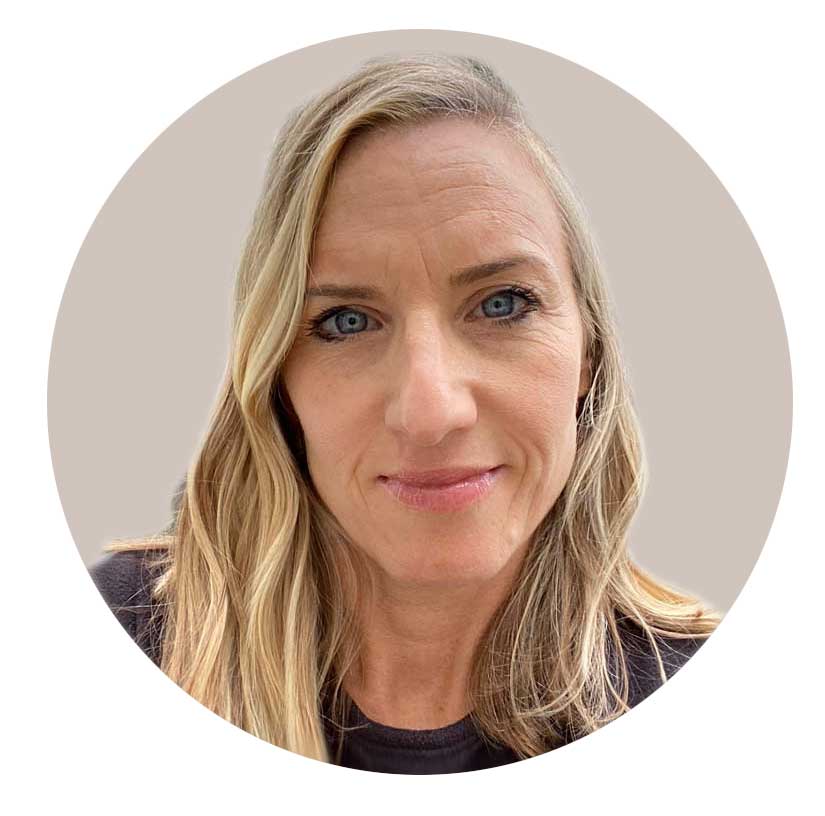 Brett Mosel, Brain Align Practitioner
Brett grew up in Virginia and as an adult grew into living the busy DC lifestyle and eventually knew she wanted a change. In 2015, along with her husband and two daughters, moved to Charleston SC and became interested in creating more balance in her families life. Brett decided to pursue a career in Functional health coaching and became certified through Adapt Functional Health Coaching Program and started coaching clients. When Brett found Deeper Healing she knew she wanted to join the team. She traveled to Temecula, CA to train under Barry Bruder on Microcurrent Neurofeedback and became trained as the Iasis Practitioner for the Brain Align Treatment at Deeper Healing. Brett is thrilled to offer her experience to help patients heal themselves naturally.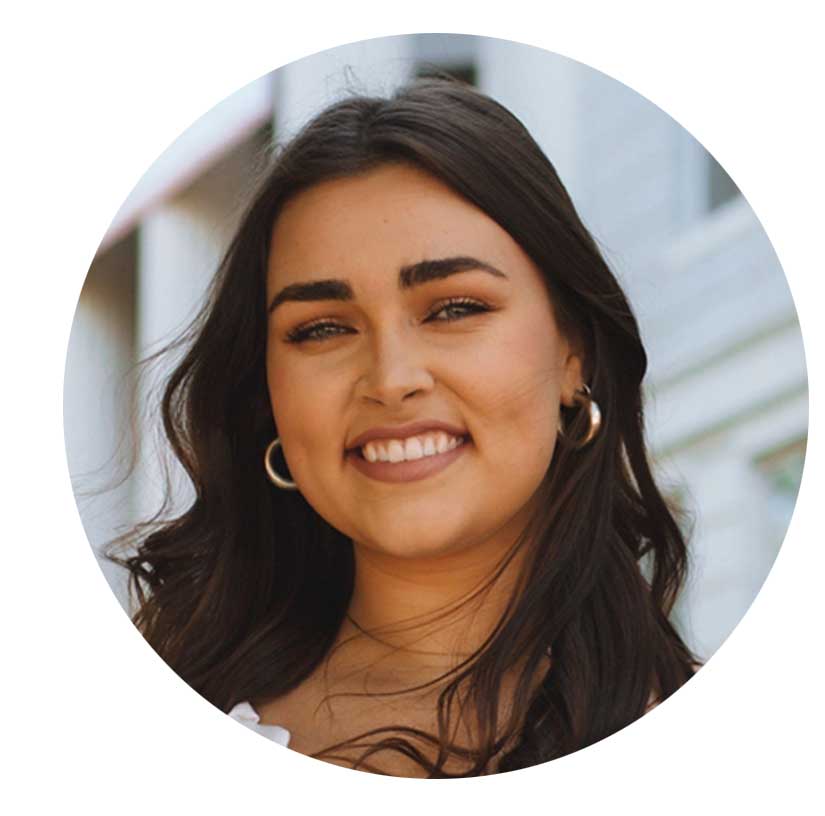 Grace Saboe, 
Patient Care Coordinator
Grace grew up in Charleston with her large extended family. She attended Bishop England on Daniel Island and then went on to the University of Georgia to graduate with a Bachelor of Science in Nutritional Sciences. She plans to continue her education and career in Medicine as an MD or DO in the future. Grace joins Deeper Healing after leaving a large Dermatology practice where she was a Medical Assistant. Grace jumped at the opportunity to join Deeper Healing, incorporating her interest and education in nutrition and medicine into her daily work life. Grace loves helping the patients from all over the US understand the healing modalities offered at Deeper Healing.
Taylor Peacock, 
Executive 

Office Coordinator
Taylor came to Deeper Healing after leaving her position as a Case Manager for a Wellness Center that focused on hormones and chiropractic care. At Deeper Healing, she runs the hub of the office and we appreciate her organizational skills. Taylor is the first and last face of every appointment and always helps answers any questions with a smile. She grew up in Charleston and lives here with her husband Nick and two children, Mackenzie and Natalie. She loves meeting the patients that come travel in from all over the country and feels fulfillment that we are helping them mind, body and spirit.
Sarah grew up in New Jersey in a big, food-loving family. Her degree in Business Management at Brookdale Community College led her to work in many fields, including chiropractic offices and opening a pre-school. In 2004, Sarah and her husband moved to SC to create a better quality of life and start their family, soon adding daughter Sophia and son Johnny. Sarah's awakening began when her and her daughter started experiencing unexplained illness, struggling for years with fatigue, EBV, and many other autoimmune symptoms. Eventually learning the root cause was due to mold exposure (mycotoxins) in their home. She found Deeper Healing and recovered and began the journey of helping educate others about the dangers of toxins in the home. After years of recovery she realized she wanted to join the Deeper Healing family to make it her mission professionally through the
Cellular Cleanse.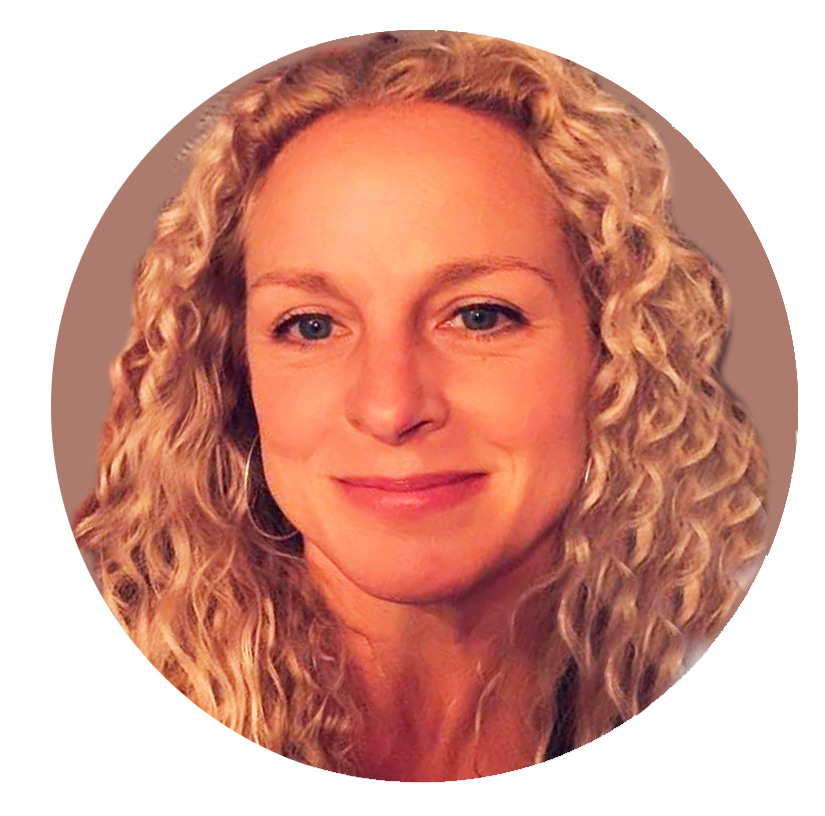 Aimee Bruno, 
Cellular Cleanse Master
Aimee grew up in the Northeast and suffered through childhood with Lyme disease. Her experience inspired her to become a Certified Health Coach with the Institute for Integrative Nutrition in addition to studying personal training. She is an avid fitness guru and loves to cook and share ways to make healthy food delicious for kids and adults. She has two sons, Joey and Gabe. Her sons extreme allergies led her to dive deeper into how to heal instead of treat, leading her to Deeper Healing. Aimee's education, experience and wonderful demeanor made her a perfect fit for running the Cellular Cleanse. She is fulfilled helping patients remove toxicity through the
Cellular Cleanse
on a daily basis. 
   Deeper Healing does not advertise, keeping costs low so that patients that need help can get it. It has grown grassroots from patients sharing their stories. Here are just a few:

your wellness is our mission
Take the next step towards Deeper Healing...