The Deeper Healing approach and innovative
medical therapies benefit a wide variety of health
issues.
We use state-of-the-art treatments to activate your body's incredible inborn ability to heal. Our role is to find out what is blocking this ability and use effective nontoxic, natural therapies to uplift your body from a diseased state. Our goal is to bring you back to the quality of life that you want and deserve. With our unique approach, the Deeper Healing success rate with difficult-to-treat issues is astounding. This is not a comprehensive list: 
ADD / ADHD
Adrenal Fatigue
Allergies & Hay Fever
Alzheimers

 
Ankylosing Spondylitis (AS)

 
Asthma
Autism (ASD)
Bronchitis
Candidiasis
Chemical sensitivities
Chronic Fatigue
Crohn's
Dementia
Eating Disorders

     
Epilepsy

     
Graves' Disease (GD)
Eczema / Psoriasis
Fibromyalgia
Headaches / migraines
Hepatitis
HIV
Hashimotos
Hypothyroid
IBS
Impetigo
Insomnia
Leaky Gut
Lyme
Memory Disorders
MRSA
Multiple Sclerosis (MS) 
Parkinson's
Rheumatoid Arthritis (RA)
Seizures
Sleep Issues

     
Systemic Lupus Erythematosus (SLE)
Tourette's
Parkinson's Disease

   
Post Traumatic Stress Disorder

 
Stroke   
Ulcerative Colitis
Patients share their experiences
Finally somewhere in the United States to go!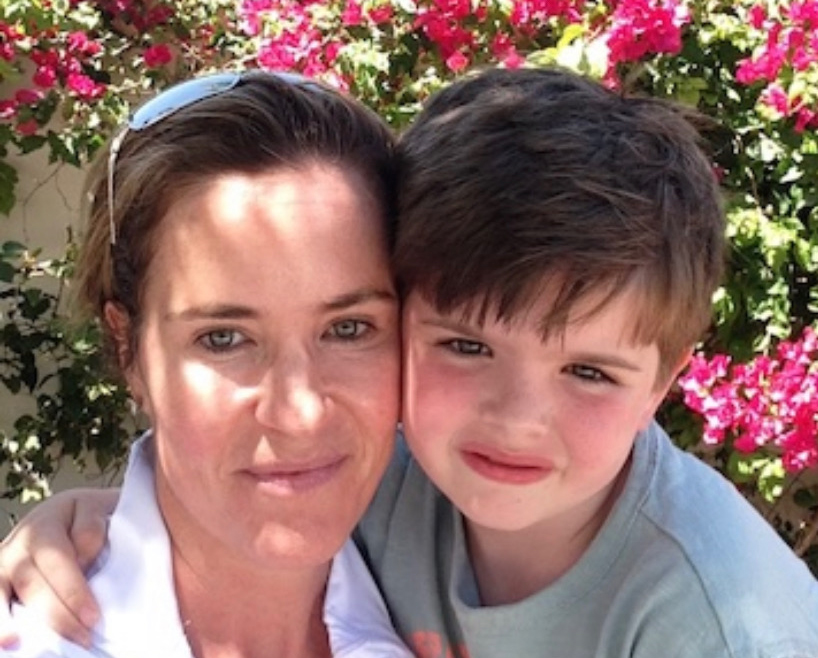 There are not enough review stars to rate my amazing experience with Deeper Healing and their cool crew. I have been struggling with my health for many years and have seen many doctors at many different locations. I even went to Switzerland for extensive treatment. My symptoms improved but the cause was never fully pinpointed which made my symptoms return over and over again. Dr Bauerschmidt's extensive testing and treatment uncovered the TRUE cause of this horrible medical struggle I've been battling. The treatments at Deeper Healing are more directed and purposeful than even Switzerland provided. I was so scared and felt so hopeless until meeting with this group. I am SO grateful for Dr B and his amazing crew and cannot believe we have this kind of ingenious practice in the US!! Kathy S., Maryland
"Your health is your body doing the best it can with what you have given it to work with. It's not just the single symptom that we have to deal with. The symptom is simply a sign. Together, we need to see why your body placed this particular sign at this crossroads in your life." – Dr. B

your wellness is our mission
Take the next step towards Deeper Healing...