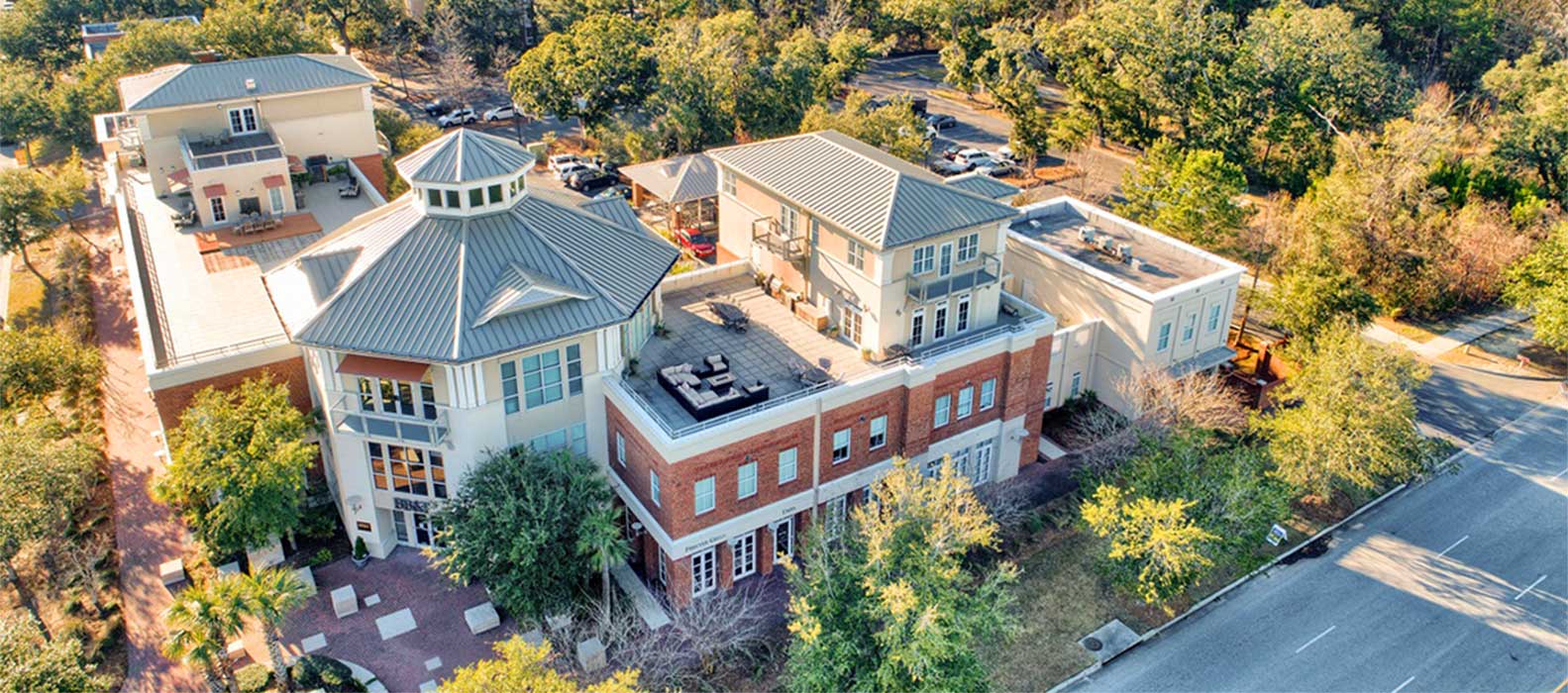 A beautiful location to
Stay + Heal
Because we dive deeper, our offerings are unique and we recognize the treatments we offer are often unavailable where many live, people travel great distances to get to Deeper Healing. So many who inquire have already spent a lot of time/effort without finding lasting solutions. Many are referred in by their practitioners who recognize they need more. We built a Stay + Heal program for them, offering a cost- and time-efficient way to get what they need. We strive to maximize the in-person time to get the most accomplished in two weeks (sometimes more) for those who travel in. If you are wondering if the Stay + Heal Program is for you… one of our compassionate patient care coordinators are here to help you every step of the way. 
  Theresa from Minnesota had seen over 50 practitioners over 20 years with no answers. Until she found Deeper Healing. She did a remote consult, a deep dive and then our Stay + Heal program. Hear her story…
"Never Give Up." 
Michael Bauerschmidt, MD
Stay + Heal Program Overview
Our Stay + Heal is an outpatient program where patients come into the Deeper Healing office everyday M-F, with some treatment days longer than others, normally a few hours. Each plan is personalized but all have an in-person consult with the doctor on day one and begin treatments immediately after. Our wish for our traveling patients is that they take this time to truly focus on healing and that everyone takes advantage of our beautiful location and mild weather near the beaches and fresh sea air. 
Treatment Plans
After the consult, each patient receives a personalized Comprehensive Treatment Plan and time is scheduled to discuss through all the details with one of our patient care coordinators including timing and costs. This allows you to make a fully informed decision about next steps. We do our best to coordinate all the treatments tightly into a two week timeframe to allow as little time away from home as possible. We will sign Family Medical Leave Act paperwork on your behalf if needed. These coveted slots fill a large portion of the days and they fill quickly, it is best to let us know your desired dates as soon as possible. A 1,000 non-refundable deposit secures the dates.
Our Stay + Heal Program is in-demand because we've bundled the treatments into a short intensive program that works and that is as affordable and time-conscious as possible.

Our patient care coordinators are here to help you every step of the way. Call to speak to one anytime at 843.388.5995. 
  Jen from St. Augustine, Florida went many years with no answers until Deeper Healing. She did a remote consult and traveled in for our Stay + Heal program.
May her sharing help others.
patients travel from far & wide
California

/
Colorado
/
Florida

/

Georgia

/

Hawaii

/

Illinois

/

Maryland

/
Michigan

/

Minnesota

/

Mississippi

/
New York

/

Nevada

/

North Carolina

/

Ohio

/

 Michigan Pennsylvania

/
South Carolina

/

Texas

/

 Tennessee 
/ 
Vermont

/

Virginia

/
Washington

/
Puerto Rico

/
Australia

/
England 
/
Mexico

+ more…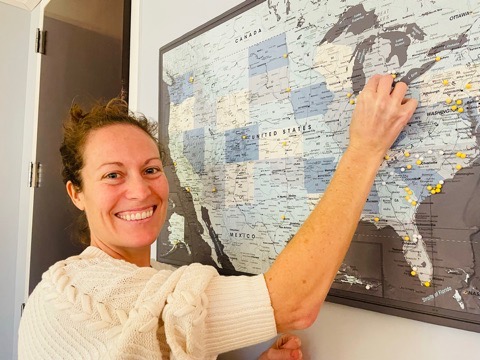 Excellent Care
Our compassionate team understands that many of our patients suffer from brain fog, chronic pain, exhaustion, etc. and are warm and understanding. In addition to receiving excellent care, we are located right outside the beautiful Charleston, SC. Charleston is a wonderful place to begin your healing journey. Gorgeous year-round weather and proximity to the sea air and quiet beaches gives you lots of options for healing experiences in nature. Local and naturally grown food is plentiful from local farmers markets to top-rated farm-to-table restaurants.  
Transportation 
We are located twenty minutes from the Charleston Airport (CHS) and over an hour from Myrtle Beach (MYR) which is a fairly direct drive south. There is an eastern seaboard train to North Charleston that is not far from us. We are located 15 minutes from downtown Charleston and 10min to the beach towns of Isle of Palms and Sullivans Island (Folly Beach 45min). 
Accommodations
Know the Deeper Healing Medical Wellness Center has attended to every environmental detail in our office: mold free, VOC free, no wifi, no chemicals, no artificial fragrances. It is our desire that our patients stay in places that assist healing and are non-toxic. The things we worry about in general for everyone: mold, clean air, toxic chemical cleaners, toxic mattresses, febreeze, etc. We can make recommendations but do not offer accommodations at this time. Many patients bring family members and desire varying sizes, amenities and locations (city, beach, pool, etc.). There are a plethora of homes, condos, hotels, airbnbs, etc. For searching, we are located in Mount Pleasant (29464 + 29466) and are close to downtown Charleston and the beach towns of Isle of Palms and Sullivans Island are all less than 15 min away. Our patient care coordinators are here to help you every step of the way, [email protected] or 843.388.5995.
Highly Recommend Deeper Healing!
Dr. B is the kindest doctor, highly intelligent and thinks out of the box. No ego or condescension with him. He truly listens and is very considerate. I missed one day of my stay + heal and he called to check on me. His staff is just as amazing. Sharing their stories and never giving up on me when I was a hard stick or had a tough day. This is what medical care in the 21st century should be like. These people are truly invested in their patients and I cried when I left. They could be charging so much more for all they do for patients but it's not all about the money for them. I am forever grateful to have found them. THEY ARE SAVING AND CHANGING LIVES HERE.

 

Julie K., Tennessee

your wellness is our mission
Take the next step towards Deeper Healing...